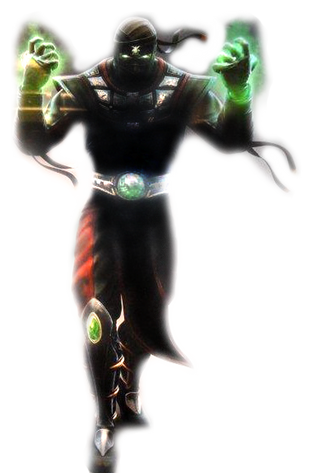 About me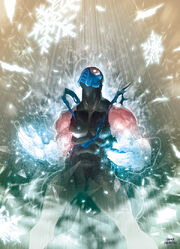 Well, i am about 19, years old. I am a hard-core gamer, i loved playing the old-school games like Killer Instinct (1) (2) (Gold), Street Fighter, Tekken, Soul Calibur, and acourse, Mortal Kombat!!! I have been a fan since i was born and ever since i played MK 1 i was hooked on it lol. I love Heavy Metal Classic Music like Metallica, Slayer, Megadeath, Slayer, Ozzy Osbourne, Ronnie James Dio, Black Sabbath, and many others. I am also into some of the new-stuff not really a big fan with the 3D mortal kombat except, Mortal Kombat 2011. It looks awesome. I like reading books aswell, watching t.v. but i also like reviewing games, movies, shows, and i also like to create stories. Its werid but anyways i am just a rad dude.
My Favorite Websites
My Favorite Pages
Community content is available under
CC-BY-SA
unless otherwise noted.