THE AGE OF EMO IS UPONE YOU!!!!!!!!!!!&nbsp
My name is lochie and i live in australia i am 12. I love MK for the gore and the awsome storylines. i have been playing mk since i was 9 it is one of my fave games along with Tekken. My faverate MK is MK9.
10 Fave Pages
10 Shang Tsung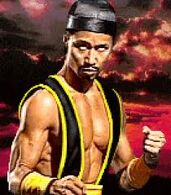 9 Raiden
8 Shirai Ryu
7 Liu Kang
6 Chameleon
5 Smoke
4 Noob Saibot
3 Cyber Sub-Zero
2 Sub-Zero
1 Scorpion
Liu Kang
My Fave MK Character is Liu Kang. He has the best signature move and fatality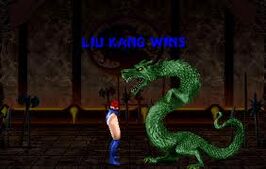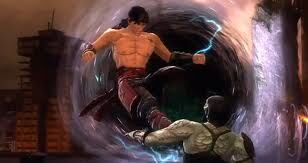 Community content is available under
CC-BY-SA
unless otherwise noted.