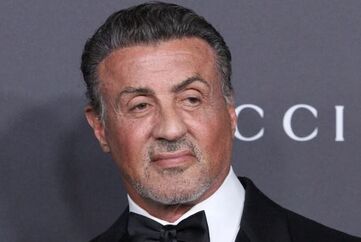 Sylvester Enzio Stallone (/stəˈloʊn/; born Michael Sylvester Gardenzio Stallone, July 6, 1946) is an American actor, director, screenwriter, and producer.
Stallone reprises his role as John Rambo for Rambo's guest appearance in Mortal Kombat 11.
Trivia
During the ongoing COVID-19 pandemic, Stallone worked around recordings of his line for Rambo at his home through Zoom conference calls with the Netherrealm staff.