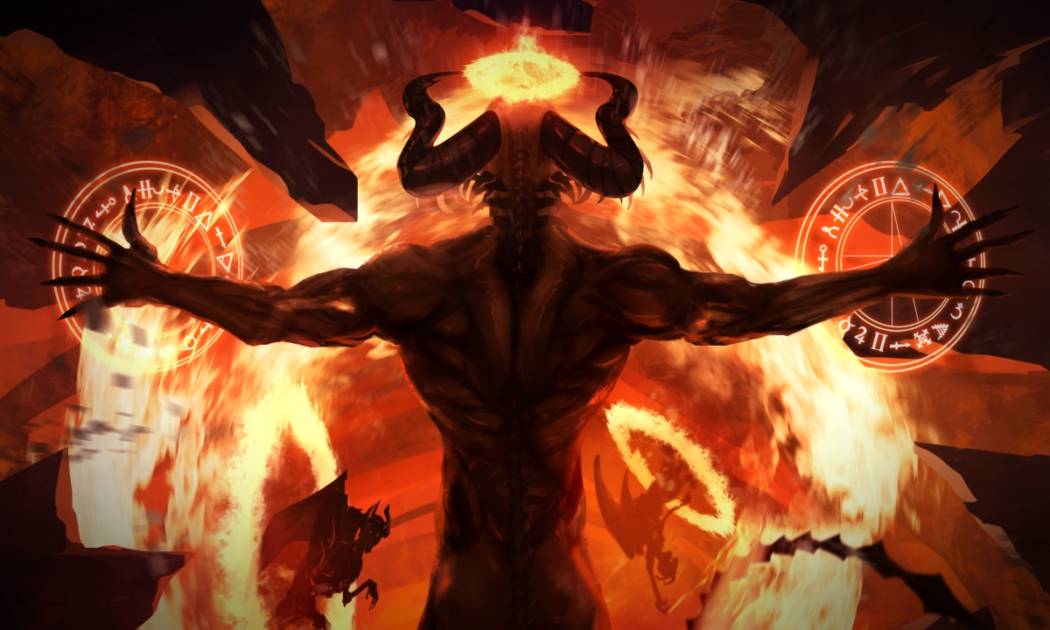 I've been giving some thought as to who or what would be the new threat in future MK games. Most of us want the return of Onaga, something I wholeheartedly sympathize with, yet I was thinking where else could Netherealm go? What else could they do that would offer some surprise and intrigue?
So I thought how about they go back and use things from the lore that we dont know too much about, things they could expand on and make a story out of? Lucifer is one of those very obscure things of MK, and being able to return to it and do something cool & dark with it I think could be interesting. But what do you guys think? What villains, besides the usual (Onaga, Shinnok, Shang Tsung, Blaze, etc) do you thing MK could make a great story from?
I think another good candidate could be Daegon!
BRIEF FAN FIC:
After the fall of Shinnok, the fall of the Elder Gods, and the fall of Kronika, Lucifer has finally decided to come out of hiding and take advantage of the vulnerable time at the cusp of a New Era. No longer will he return just to rule Netherealm once more, but to spread his dominion over all the realms so that none may challenge his power and uproot him as before. He has resurrected the sorcerer Quan Chi, wishing to use him in his machinations, but he is only but one that will make up Lucifer's army, that shall help him rewrite a new order for all realms😈.